Elementary, Watson! -Diving into the cognitive world-
10:00/10:20
Cloud and new technologies are making machine learning and cognitive computing cheap and handy. There are no boundaries to application scenarios, but your creativity. Let's walk through some actual implementations of cognitive computing and let's see what's behind the scenes exploring the building blocks that are the foundations of these applications. Do you like bots and robots? This could be the session for you.
Language: English
Level: Intermediate
Rossella De Gaetano
Senior Technical Staff Member Cloud Platform -- IBM
Joined IBM immediately after college as software developer. A few years of experience as designer and developer of product installers using native technologies on Linux, Windows, AIX, Sun Solaris, HP-UX, SGI, z/OS. Long experience in developing and designing client-server applications and web applications. Great ability in leading geographically distributed team covering the whole software lifecycle development: development, test, customer support .
Go to speaker's detail
Elisabetta Rinaldi
IBM Bluemix Security and Compliance Manager -- IBM
I'm a manager at IBM Italy since 2007. I joined this company in 1999 and I covered several technical roles. I realized at that time that IBM is a huge company, helping me to understand that I was strong not only on technical challenges, but also able to effectively deal with multiple people covering several different roles. An extraordinary team player. I was recognized at that time as leader, and this brought me into a management position with people responsibility. People are my main motivation today, nothing is achievable without them.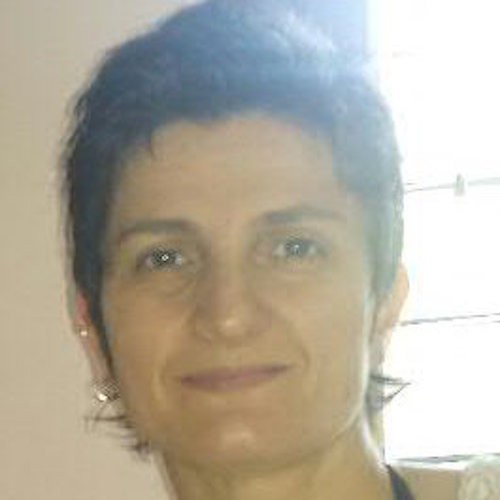 Go to speaker's detail