Muoversi in VR
15:10/15:50
Uno studio sul design delle locomozioni disponibili nella realtà virtuale, le pratiche migliori per non far sentire male il giocatore e quelle più uniche e strambe, un modo per studiare meglio il Gameplay del proprio prodotto in questo mercato emergente.
Language: Italian
Level: Intermediate
Marco Giammetti
Co-Founder -- Hypothermic Games
Illustrator, cartoonist, web developer and game designer. More than 20 years of experiences as web designer, creator of many Videogame online content from '98. In 2004 creates Beavers.it, one of the first webcomic on the videogame industry in Italy. 2007 is the first year of his collaboration with the web agency Neikos, where he soon became the Lead Designer of all the team. He is often invited as speaker to conference and workshop to talk about his experience as comic authors and game developer. Actually working for his own games. Loves VR.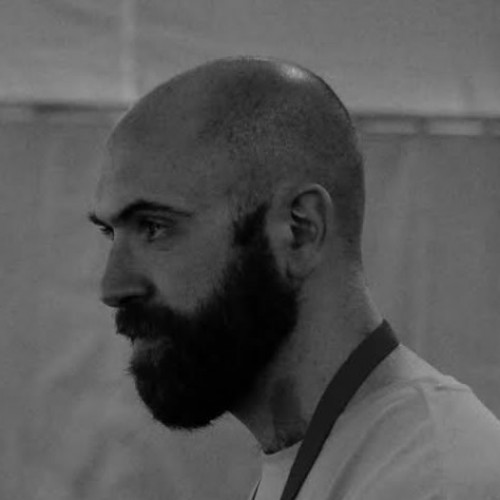 Go to speaker's detail