Building advanced Chats Bots and Voice Interactive Assistants
11:30/12:10
If it takes minutes to code a simple bot, building professional bots represents quite a challenge. Soon you realize you need serious programming and API architecture experience but also "Bot" specific skills. In this session, we'll first show the code of advanced Chat and Voice interactions, and then explore the challenges faced when building advanced Bots (Context storage, NLP approaches, Bot Metadata, OAuth scopes), and discuss interesting opportunities from latest industry trends (Bot platforms, Serverless, Microservices). This talk is about showing the code and sharing lessons learnt.
Language: English
Level: Intermediate
Stève Sfartz
API Evangelist -- CISCO
DevNet is Cisco's Developer Program. Part of my evangelism activity is to help Developers and ITPros differentiate and accelerate their business by leveraging CISCO APIs. You're a startup, an enterprise or an ISV ? Feel free to ping me to discuss innovation and how to integrate CISCO APIs into your software. As a strong supporter of Web APIs, I have committed myself to teach dev communities WW how to consume and build APIs with various languages. REST APIs, Collaboration (Tropo, Cisco Spark), Cloud Services, golang France mostly and all around Europe.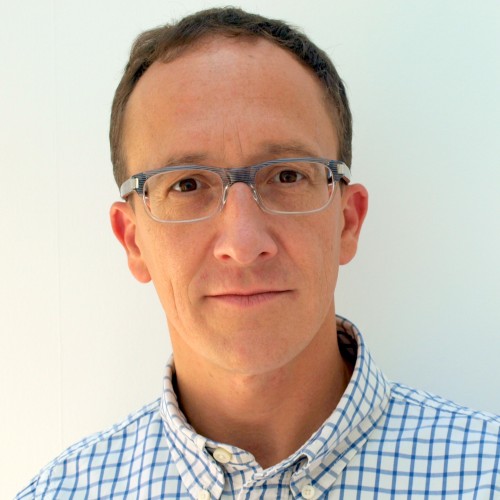 Go to speaker's detail