You and your containers: strumenti di automazione in Cloud
12:30/13:10
L'intervento si propone di illustrare l'utilizzo di strumenti di automazione per ambienti basati su Container adatti ad un approccio DevOps, dallo sviluppo alla produzione. Saranno forniti dettagli ed esempi pratici su Container in Cloud per visualizzare, configurare ed orchestrare i propri stack tecnologici su di una infrastruttura Docker erogata come servizio.
Language: Italian
Level: Intermediate
Gabriele Provinciali
Solution Architect -- Oracle
Gabriele Provinciali is a Solution Architect in Oracle Italia, and currently working as Technology Advisor in Oracle enterprise accounts, with a specialization on Service Oriented Architectures, Mobile Computing, User Interaction technologies and Big Data technologies. Provinciali has a long and proficient experience in the Telco Sector (Ericsson, British Telecom, and Marconi Communications) and in the Information Technology area (Sun, EMC, Silverstream, IONA, BEA, CA, Oracle), focused on the architecture, design and implementation of enterprise software solutions.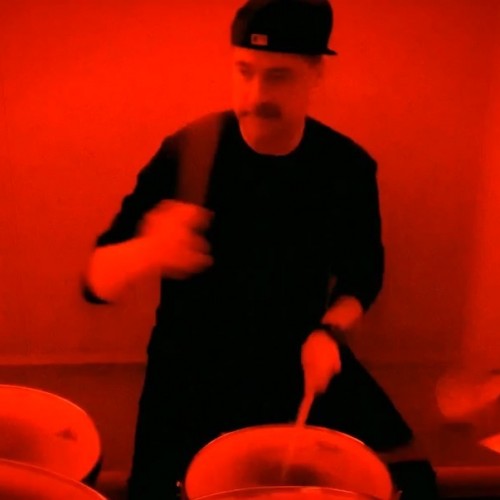 Go to speaker's detail
Fabrizio Marini
Master Principal Sales Consultant -- Oracle
>20 years industry (K-Tech, Bea Systems, Oracle), 7 years senior management as entrepeneur in K-Tech (www.k-tech.it), 13 years experience selling/building on-premise and cloud solutions. Trusted customer advisor with >20 years of experience in collaborating with clients, including engineering staff, line of business, and senior executives. JEE & Cloud Expert, Architect, Team Leader, Mentor, Teacher, Problem Solver, Developer, Blogger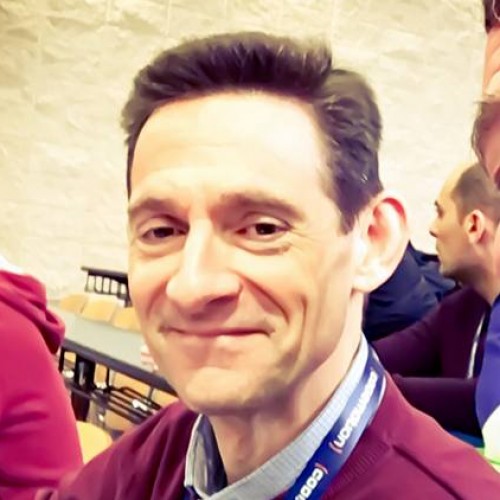 Go to speaker's detail