Xamarin.Forms Performance Tips & Tricks
12:30/13:10
Xamarin.Forms is a framework for building cross-platform applications that share most of the UI codebase among the UWP, iOS and Android platforms. Due to the higher level of abstraction compared to Xamarin.Native, Xamarin.Forms applications may suffer from memory leaks and slow rendering times at the expense of the final user experience. In the session, we will explore the mechanisms used by Xamarin.Forms to translate abstract UI components into native ones, highlight with demos what are the main bottlenecks met by developer, how to solve them and get close to native performances.
Language: Italian
Level: Intermediate
Francesco Bonacci
Xamarin Certified Developer -- Politecnico di Torino
Francesco Bonacci is a Master's degree student at the Polytechnic University of Turin and a Xamarin Certified Mobile Developer currently working as a Xamarin Consultant. He specializes in Mobile Application Development and also keeps events and sessions about different technologies as part of the Microsoft Student Partner program.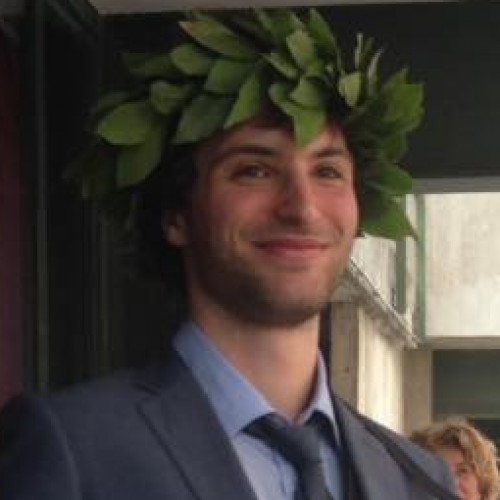 Go to speaker's detail