Life of an SRE at Google: ending the conflict between DEV and OPS side.
14:10/14:50
We've all heard about DEVOPS and companies adopting DEVOPS tactics and strategies. But how can we limit the inherent tension and resulting conflicts between DEV and OPS side? That is bad for effectiveness, the work environment and attrition. But we want to have an organization that people love to work at, keeps "the site" reliable and moves systems forward at a high pace. In its 13 year history, SRE have learned what happens when you live by ground rules, such as automation, launching fast and often, having well defined SLAs and in case of outages, writing blameless postmortems.
Language: English
Level: Beginner
JC van Winkel
Site Reliability Engineer -- Google
JC van Winkel has been with Google SRE for 5 years involving himself with production monitoring and education within SRE. Before joining Google, he has worked 6 years as a Software Engineer with KPMG and 21 years as an educator with a small spin-off of the University of Nijmegen (Netherlands), concentrating on courses around system administration and software engineering.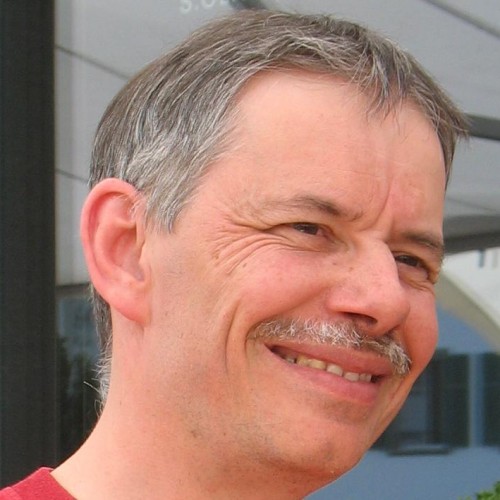 Go to speaker's detail