Web is the New Mobile: Building Progressive Web Apps
12:30/13:10
Progressive web apps combine the best of the web with the best of native mobile apps. These apps create increasingly more informed experiences, the more the user interacts with the app, without the need to download a native app. Progressive web apps include features like app store free installation, connectivity independent experiences, push notifications, background synching, additional security and performance gains. In this session we'll dive into the technologies behind these next-gen web features and learn how they're driving the evolution of the web.
Language: English
Level: Intermediate
Erica Stanley
Founder, Director -- Women Who Code Atlanta
Erica is a software engineer, researcher and tinkerer. She holds a B.S and M.S in Computer Science from Clark Atlanta University where she conducted research in virtual reality and 3D data modeling. She has also conducted post-graduate research at the University of North Carolina at Chapel Hill. There, she specialized in graphics, data visualization and telepresence. Always eager to explore emerging technologies, Erica has worked with various technologies at the heart of telepresence for over 15 years, including mixed reality, computer vision, IoT and mobile development.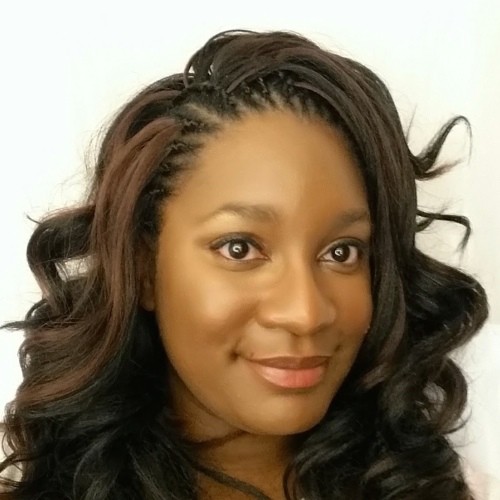 Go to speaker's detail