RESTFUL SERVICES MADE EASY: THE EVE REST API FRAMEWORK
14:10/14:50
Powered by Python, MongoDB and good intentions the Eve REST API framework allows to effortlessly build and deploy highly customizable, fully featured RESTful Web Services. It is written in Python and it is powered by MongoDB, although SQL backends are supported via community extensions. In this talk I will show the framework features, explain its philosophy, and live-demo it so that you can better understand if Eve can become a valuable asset to your current and future projects.
Language: English
Level: Intermediate
Nicola Iarocci
Co-Founder and Lead Developer -- CIR2000
Nicola is a passionate Python and C# developer based in Ravenna, Italy. He is the co-founder of CIR2K where leads the development of Amica 10, an accounting software solution for small business. He is the creator and maintainer of a few open source projects like the Eve REST API Framework. Nicola is also Microsoft MVP and MongoDB Master, runs his hometown CoderDojo coding club for kids and enjoys speaking at conferences.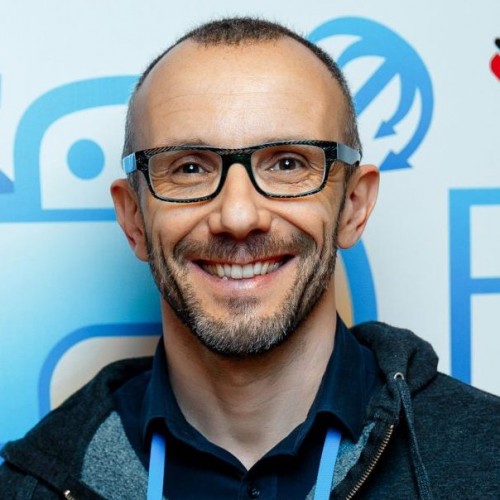 Go to speaker's detail