Web Based Virtual Reality
11:30/12:10
There has been a surge in the development of virtual reality applications with the production of easily accessible and sophisticated VR devices such as Oculus Rift, HTC Vive and Samsung Gear. Frameworks like A-Frame developed by the MozVR team combined with cheap alternatives such as Google Cardboard allows the developers to leverage the power of the web. The attendees of this talk would learn about the WebVR API, using A-Frame to build virtual worlds, creating virtual worlds for modern content display (such as reddit posts, news feeds, Instagram photos) as well as game development.
Language: English
Level: Beginner
Tanay Pant
Tech Speaker, Contributor -- Mozilla Foundation
Tanay Pant is an Indian author, hacker, developer and tech enthusiast. He is best known for his work on "Building a Virtual Assistant for Raspberry Pi" published by Apress and "Learning Firefox OS Application Development" published by Packt. He is also an official representative of Mozilla. He has been listed in the about:credits of the Firefox web browser for his contributions to the different open source projects of the Mozilla Foundation. He also writes for a number of websites like SitePoint and Tuts+ where he shares tips and tricks about web development.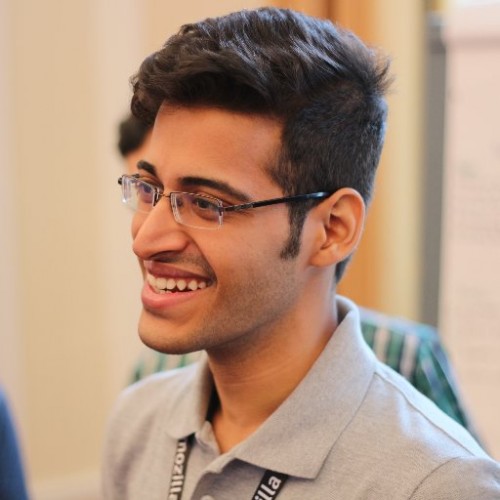 Go to speaker's detail