Component-Based UI Architectures for the Web
16:10/16:50
Today UI frameworks for the web are embracing the concept of "components". But what does a component-focused architecture really mean? In this talk we'll dive into the theory behind component-based UIs and what it means for the future of user interfaces on the web. At the conclusion of this talk, attendees will have an understanding of what makes component-based architectures distinct, and why such an approach might be the ideal solution for building web-based UIs.
Language: English
Level: Intermediate
Andrew Rota
Associate Director, Software Engineering -- Wayfair
Andrew Rota is a software engineer and engineering manager specializing in platform-level frontend user interface architecture for web applications at scale. Currently leads the Frontend Infrastructure team at Wayfair in Boston, MA.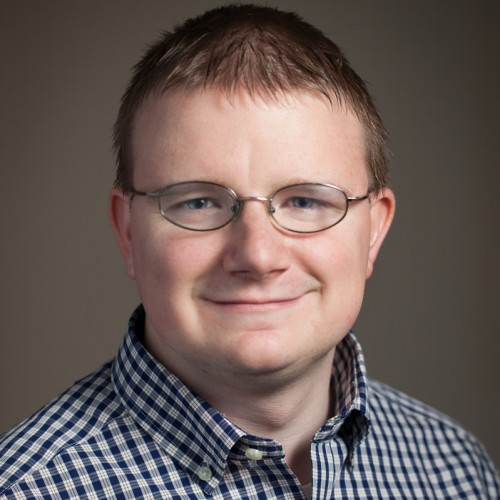 Go to speaker's detail