Introduction to gRPC: A general RPC framework that puts mobile and HTTP/2 first
12:30/13:10
gRPC is a high performance, language-neutral, general RPC framework developed and open sourced by Google. Built on the HTTP/2 standard, gRPC brings many benefits such as bidirectional streaming, flow control, header compression, multiplexing and more. In this session, you will learn about gRPC and how you can use it in your applications.
Language: English
Level: Beginner
Mete Atamel
Developer Advocate -- Google
Mete is a Developer Advocate at Google, focused on helping developers with Google Cloud. As a long-time Java and C# developer, he likes to compare the two ecosystems. Prior to Google, he worked at Microsoft, Skype, Adobe, EMC, and Nokia building apps and services on various web, mobile and cloud platforms. Originally from the island of Cyprus, he currently lives in Greenwich of London, not too far away from the prime meridian.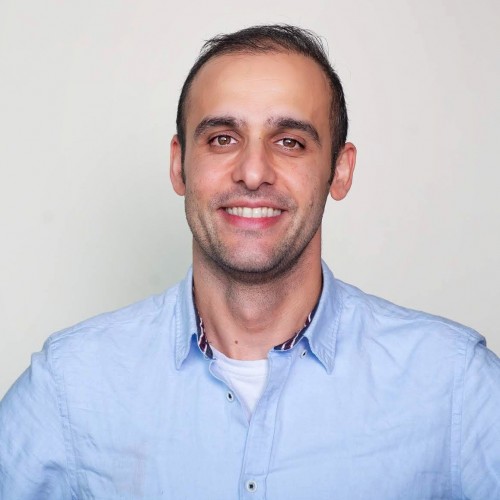 Go to speaker's detail