How to build distributed applications with Erlang.
14:10/14:50
Erlang è un linguaggio usato per applicazioni concorrenti, ad alta affidabilità e scalabili. La clusterizzazione è sicuramente uno dei punti di forza di Erlang. Nel talk partiremo dai concetti base fino creare una applicazione distribuita attraverso le OTP libraries. Vedremo inoltre come scalare un cluster aggiungendo e/o rimuovendo nodi e come controllare in modo passivo lo stato di uno o piu nodi. Alla fine del talk penserete "ma come ho fatto a vivere senza"!!
Language: Italian
Level: Intermediate
Gabriele Santomaggio
Developer -- Erlang-Solutions
I started programming with the AMIGA 500! ah the good old days! I have more than 15 year of experience and middleware technologies are my passion. Currently I work remotely for Erlang-Solutions ( London ) as RabbitMQ developer and consultant. I am RabbitMQ contributor on github and stackoverflow supporter. I am also co-author of "RabbitMQ Cookbook".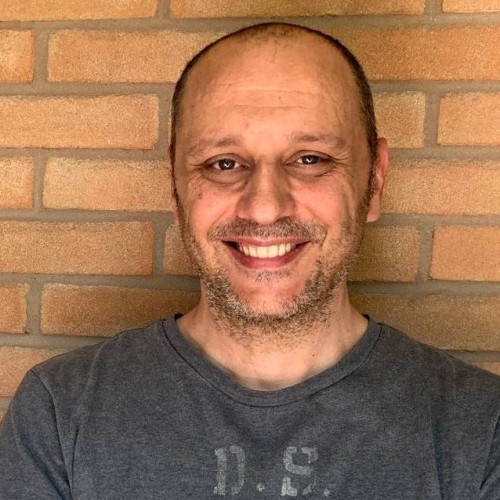 Go to speaker's detail