Getting started with Go
16:10/16:50
This talk focuses on people which are interested the Go programming language and want to learn it. In it I will present the various resources new gophers have to learn Go, what are the usual pitfalls and how to get help when they are stuck.
Language: English
Level: Beginner
Florin Patan
Cloud Services Engineer -- YouView TV Ltd.
I'm a gopher for a few years now and I've used to do various things from simple toy apps to writing a startup based on it. I'm one of the former organizer of GDG Berlin Golang and AWS Berlin User Group, spoken at a few conferences and I contribute various open-source projects.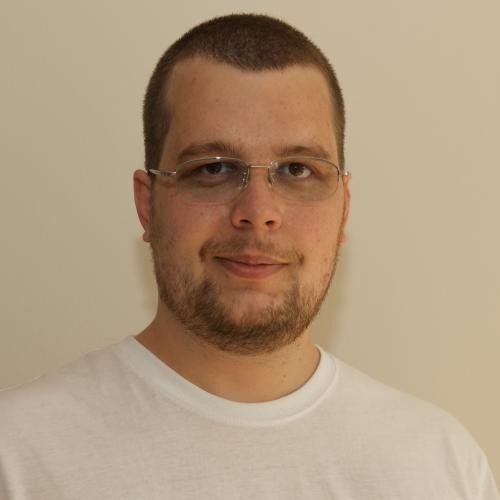 Go to speaker's detail